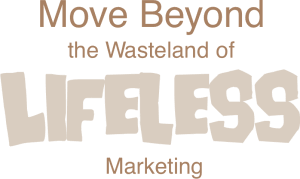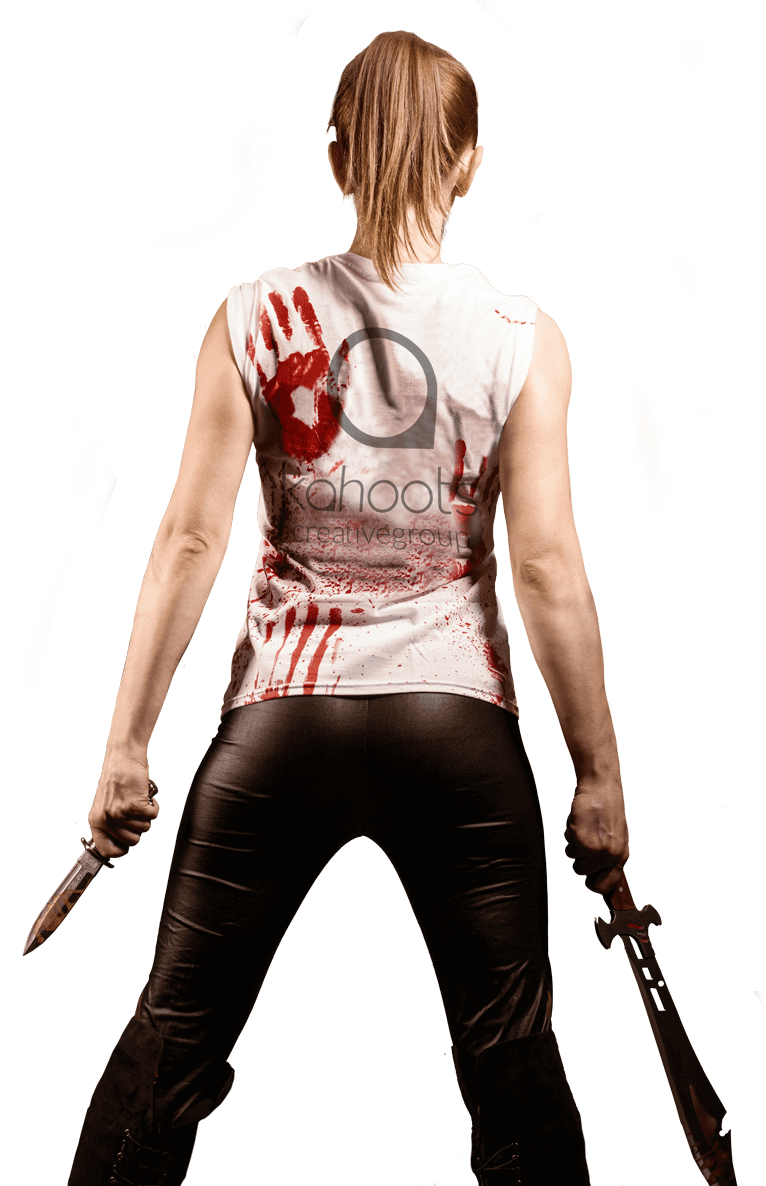 1. Ideas That Never Die

Our specialty is breathing life into stale or tired creative.

2. Results That Never Stop

Our focus is on kicking down any barriers that stop you from kicking ass.

3. Creativity Is Our Means - Not Our End

Our websites don't just look good - they attract visitors and keep them coming back. You expect it and we deliver it.

4. Zombies Never Sleep

When you're in Kahoots, no request goes unmet. From digital strategy to design, content and coding, we're your full-service partner.

5. Together, We'll Live Forever

We don't work on projects, we work with people. Together, we will create amazing campaigns that are timeless.